The possibility of contactless payments, cash withdrawals from ATMs all over the world, multiple card loading and fast transaction settlement undoubtedly allows for more efficiency in accounting and – most importantly – IgoriaCard is a convenient payment method for employees travelling the world.
The food currency card can also be considered an employee benefit. The employer has full freedom to use the card and doesn't have to worry about additional costs.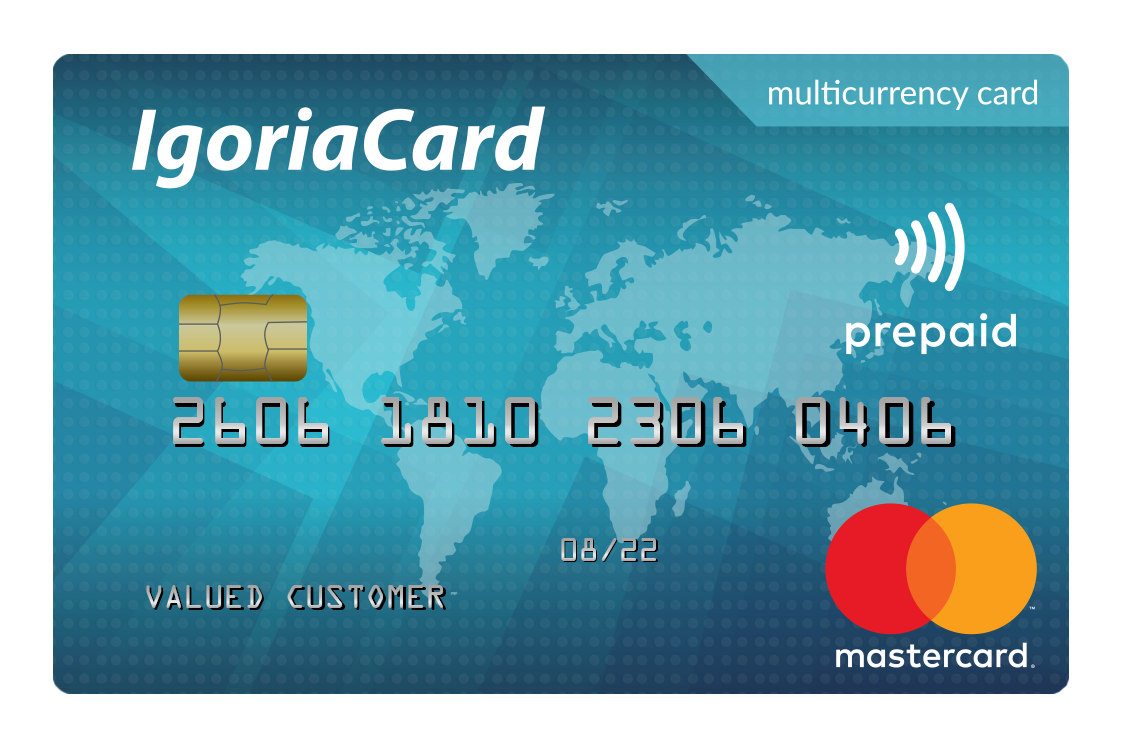 The card provides real savings on taxes for employers – the food card is considered a cost of income, meaning up to 190 PLN monthly is not a subject to ZUS (Social Insurance Institution) contribution.
Order a card
Many currencies, infinite possibilities