Prepaid payment card enables to lower tarvel costs up to 7%, gives you easy 24/7 online access to funds and guarantees automatic currency conversion without exchange rate risk. What is more, you can make fast and convenient Internet payments while you on the go.
The currency prepaid card is an excellent payment method that allows you to make transactions in 17 currencies all over the world. IgoriaCard adjusts to the currency of the country you are in, and online access to the transaction history allows you to monitor the balance of funds in your multicurrency wallet.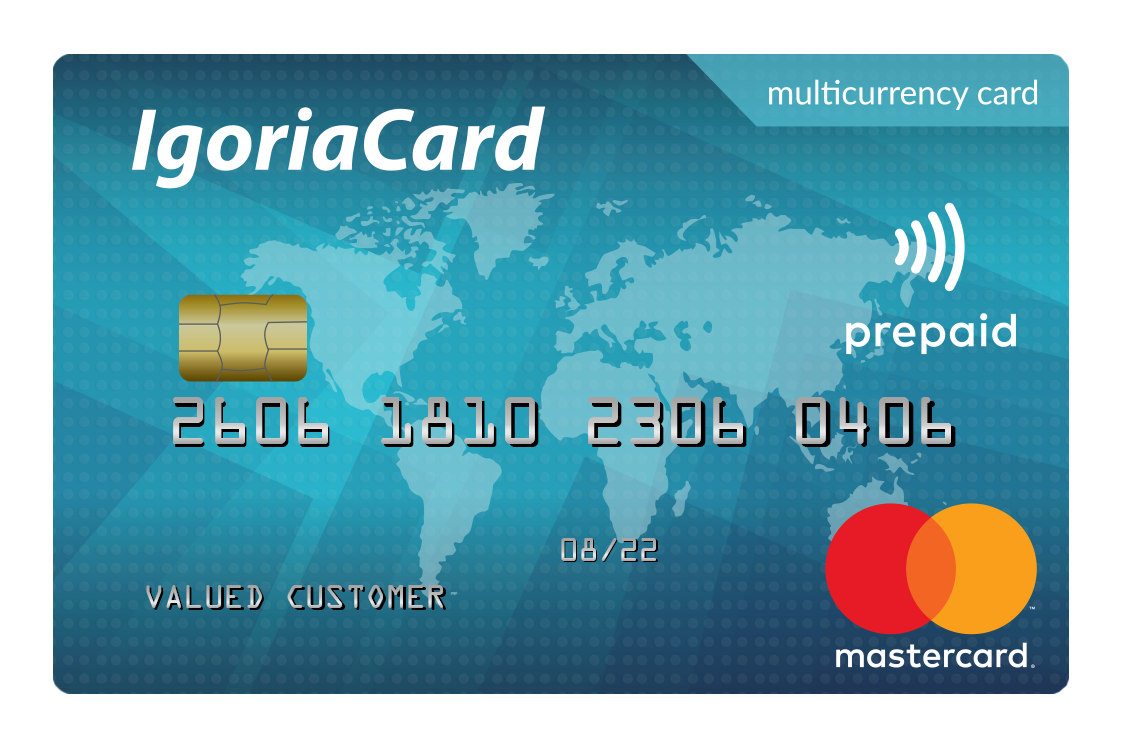 Enjoy the comfort of using the multicurrency IgoriaCard regardless of your means of transport. Use the card to make any transactions during your trip.
Order a card
Many currencies, infinite possibilities